Layout
On large viewports, vertical navigation is always displayed in a two-column layout, where the left column contains a list of navigation links, and the right column is for content. A product's grid must provide layout for vertical navigation.
Vertical navigation should appear below the content on small screens (see responsive illustration, below). Product teams are responsible for their own source-ordering and layout approach.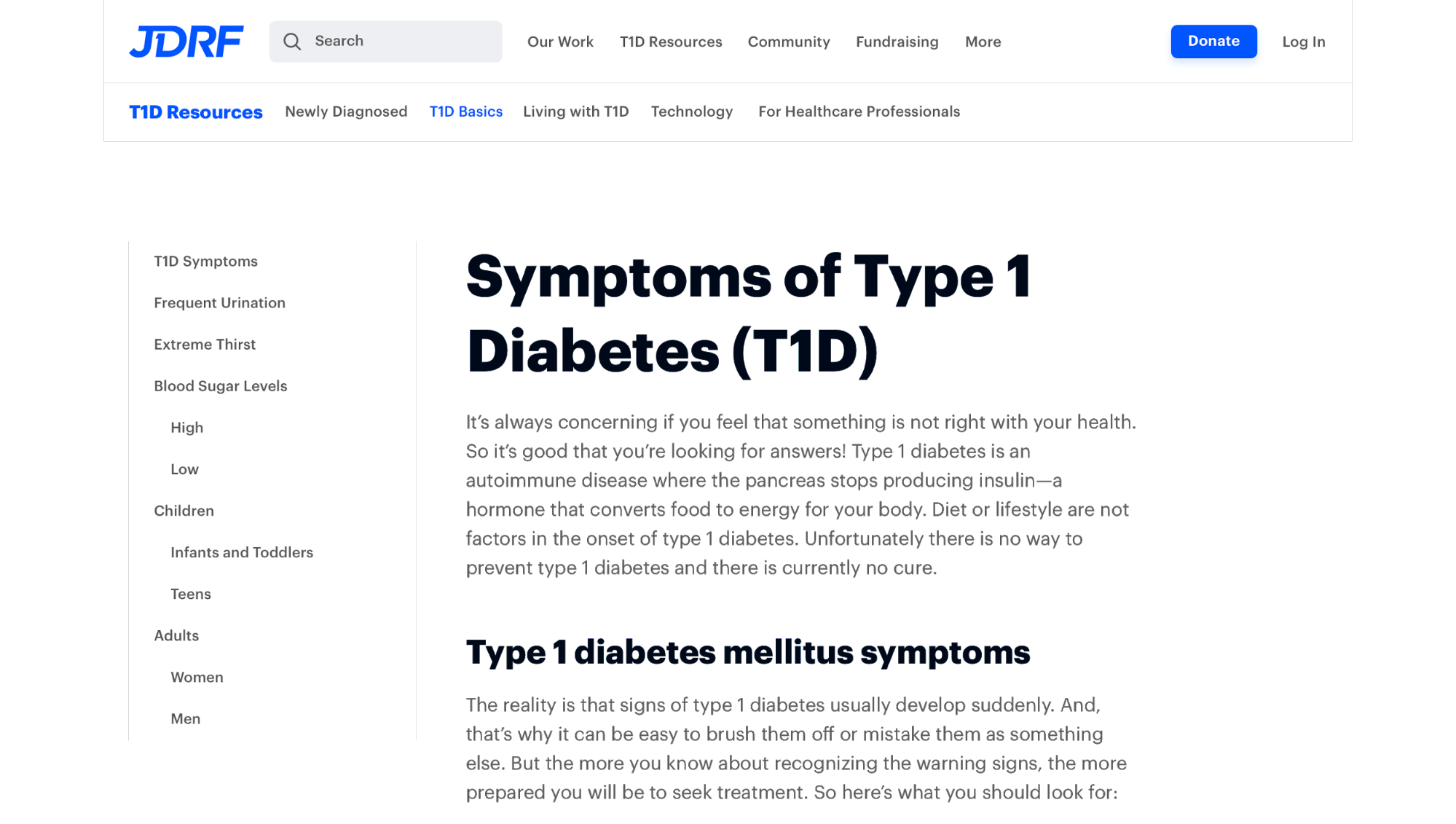 Behavior
The navigation links in the left column update the content area (right column).
Anatomy
Levels
Vertical navigation accommodates up to three levels, all descendents of the main parent page (children, grandchildren).
Icons
Chevrons (up/down) can be added to expand and collapse child nodes. The first level items of the vertical navigation can also display an Icon on the left to indicate the content type or action. Do not combine first level items with and without icons.
Responsive Sizing
Vertical Navigation has large and small viewport configurations. See kitchen sink for an interactive example.
Large Screen Preview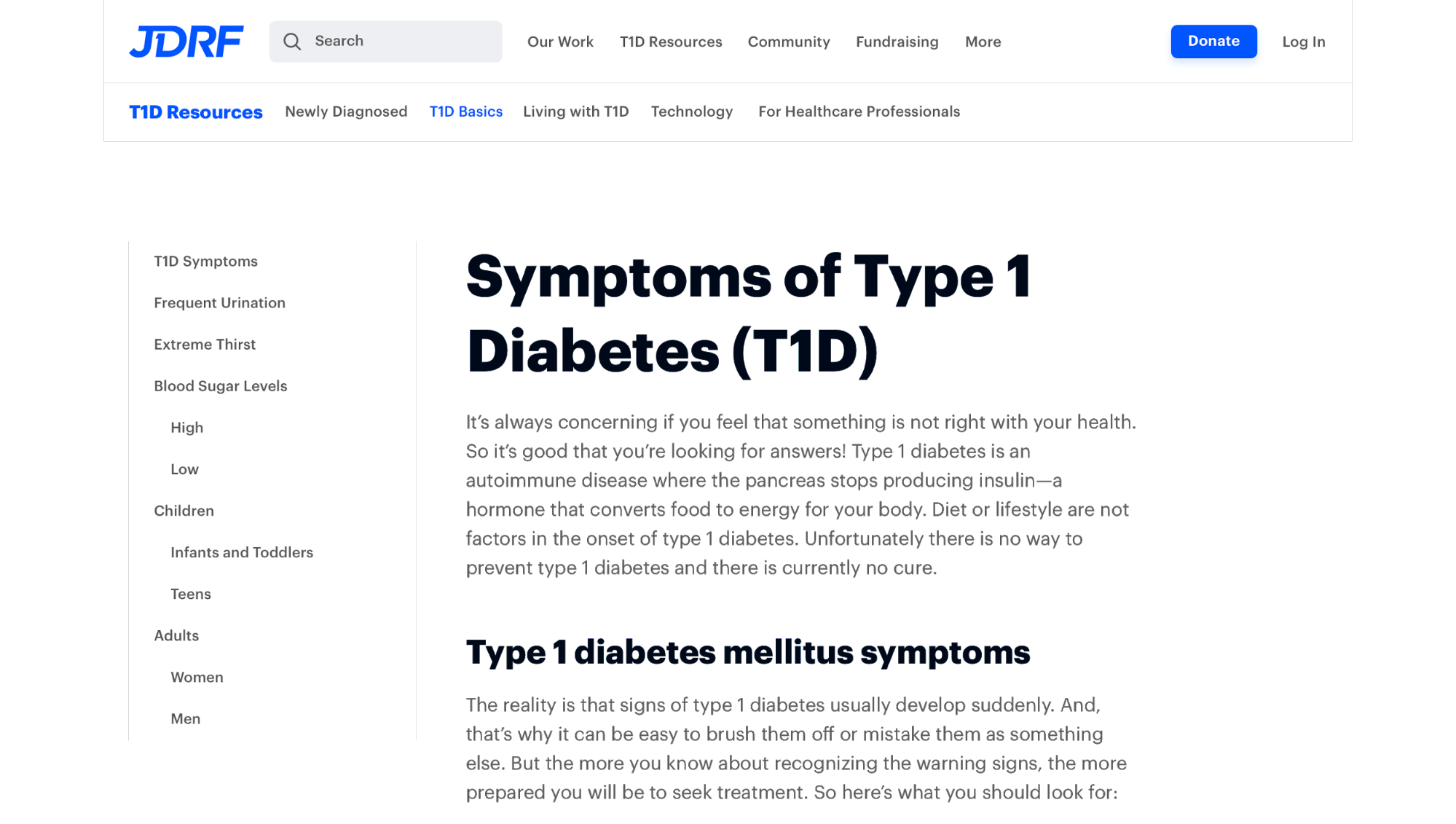 Small Screen Preview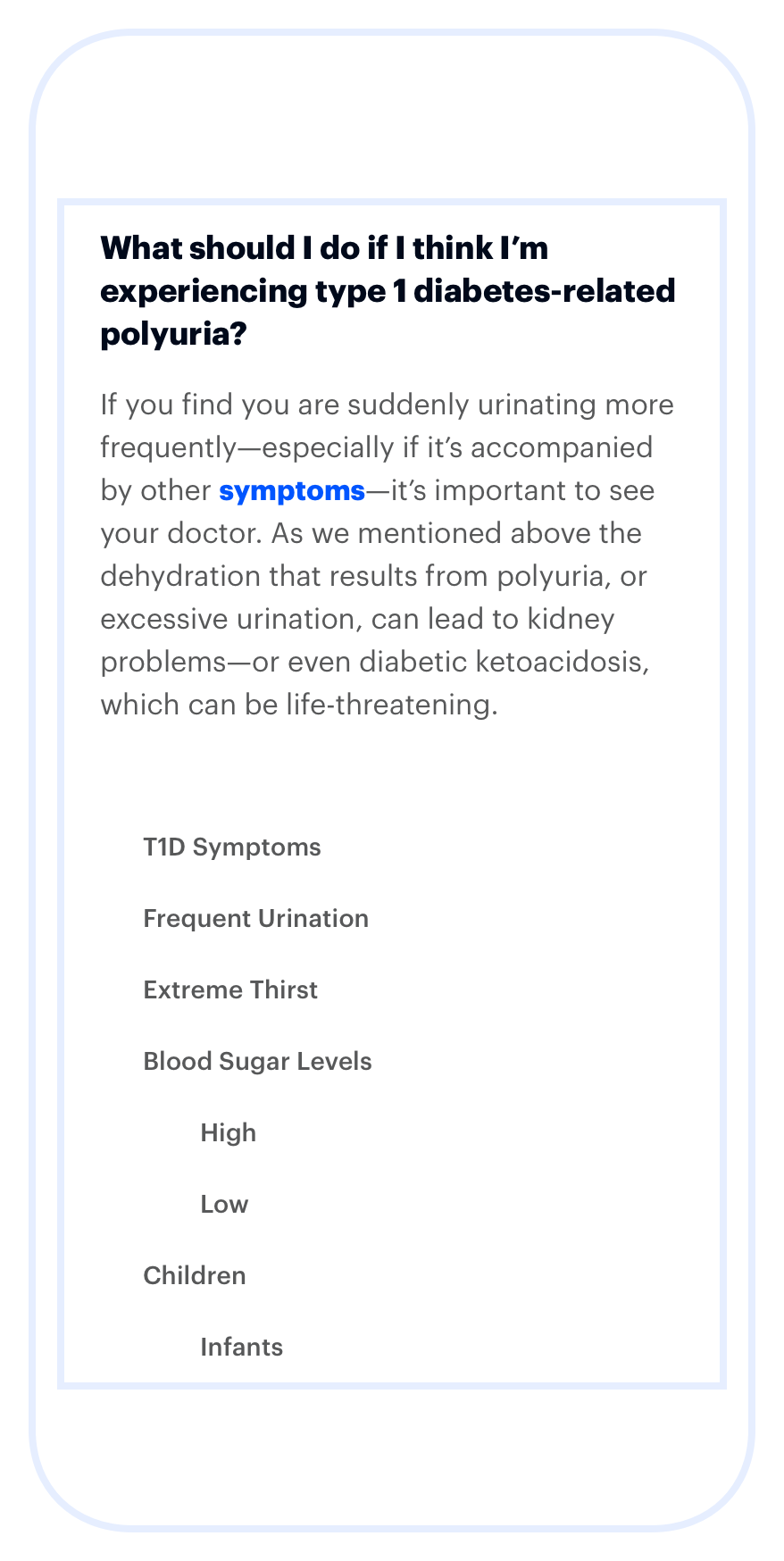 Code Reference
Class Reference